LIUGONG DRESSTA MACHINERY
SALE | RENOVATION | SERVICE
Our company HYDROSPRZĘT KUKLA SPÓŁKA JAWNA is an authorized distributor of LiuGong Dressta Machinery, a manufacturer of heavy-duty heavy-duty machines, crawler excavators, wheel loaders, bulldozers and gas and oil pipelayers. We offer completely new, used or rebuilt construction machines. In addition, our offer also includes original spare parts for LiuGong Dressta Machinery machines.
We sell new, used or reconstructed: crawler excavators, loaders, crawler dozers and pipe pavers ...
Spare parts
At HYDROSPRZĘT you will buy only original spare parts of LiuGong Dressta Machinery...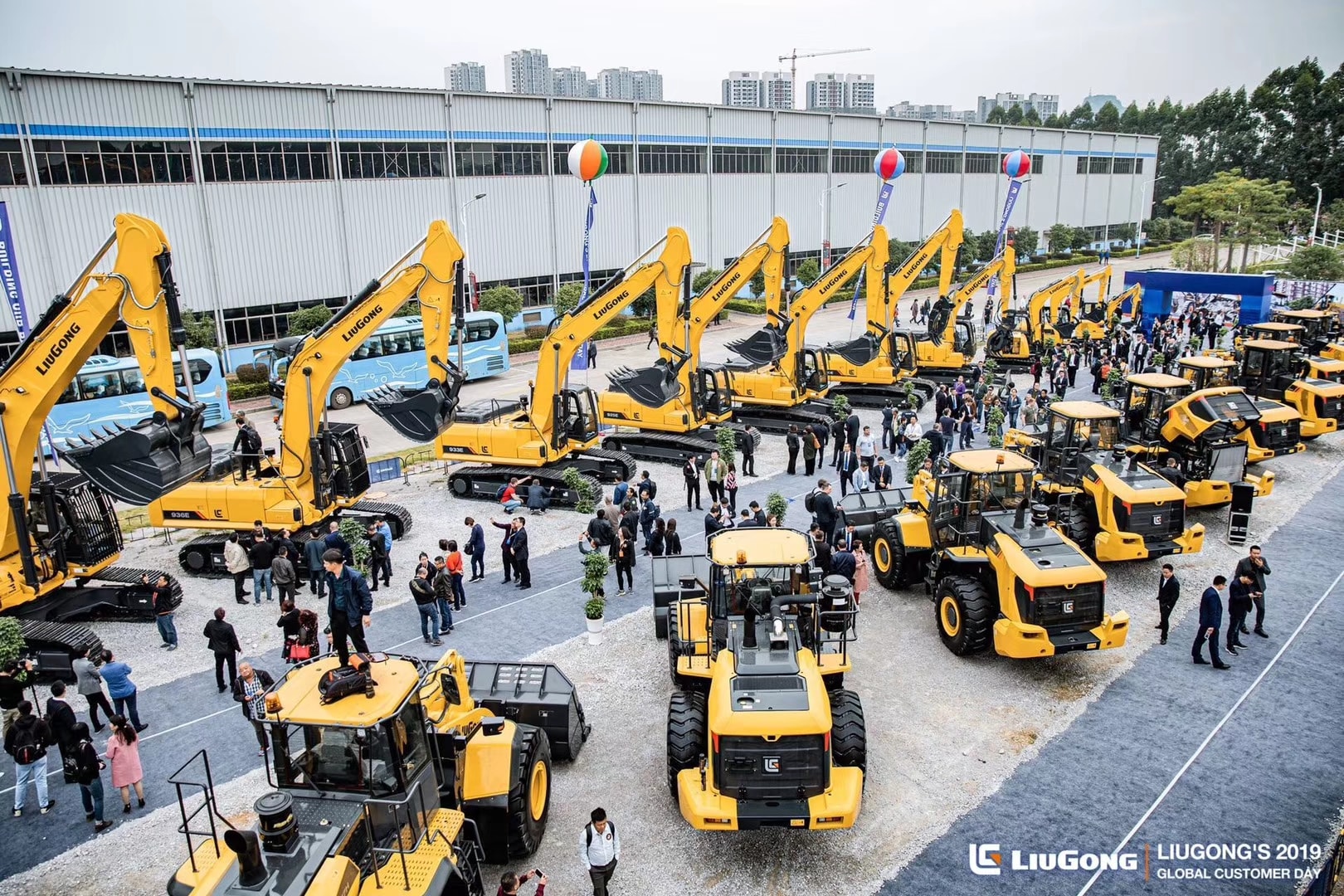 We work for you!
The highest quality
---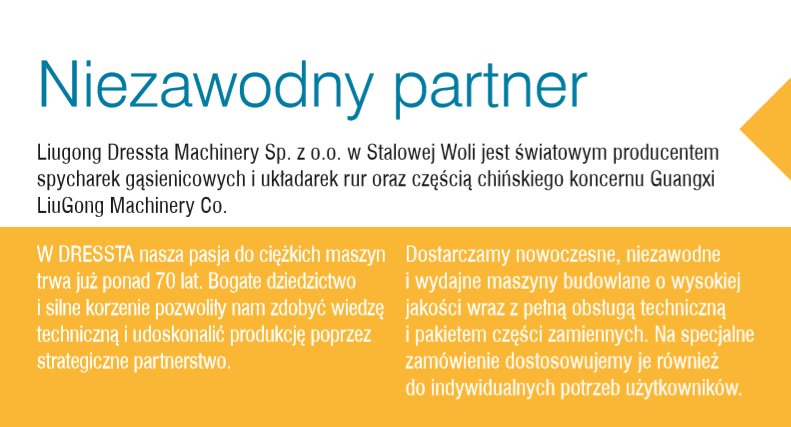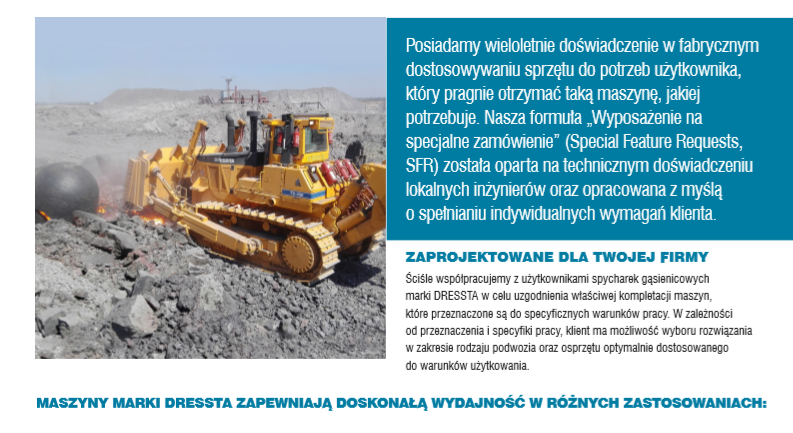 Jesteśmy dla was!
Spare parts sales specialist
Jesteśmy dla was!
Machine sales specialist