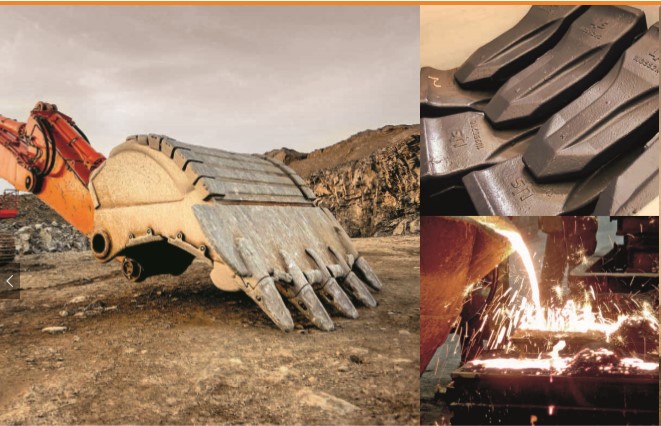 Even with proper operation and regular technical inspections, some parts of construction machinery require relatively more frequent replacement. This is perfectly understandable given the intensive operation of the equipment in difficult conditions.
The Hydrosprzęt Kukla Spółka Jawna Its offer includes complete chassis for construction machines of a renowned brand Linser Polska
Our offer includes:
✔️ Caterpillars and rubber pads
✔️Steel chains
✔️ Blades and side knives
✔️Rolling and supporting rollers
✔️ Driving and idler wheels
And many more...
If you need any chassis part for your construction machine or a complete chassis, contact us and we will prepare an offer for you.
☎️14 613 61 03
🖥www.hydrosprzet.pl
📧biuro@hydrosprzet.pl